GISM2015 annual meeting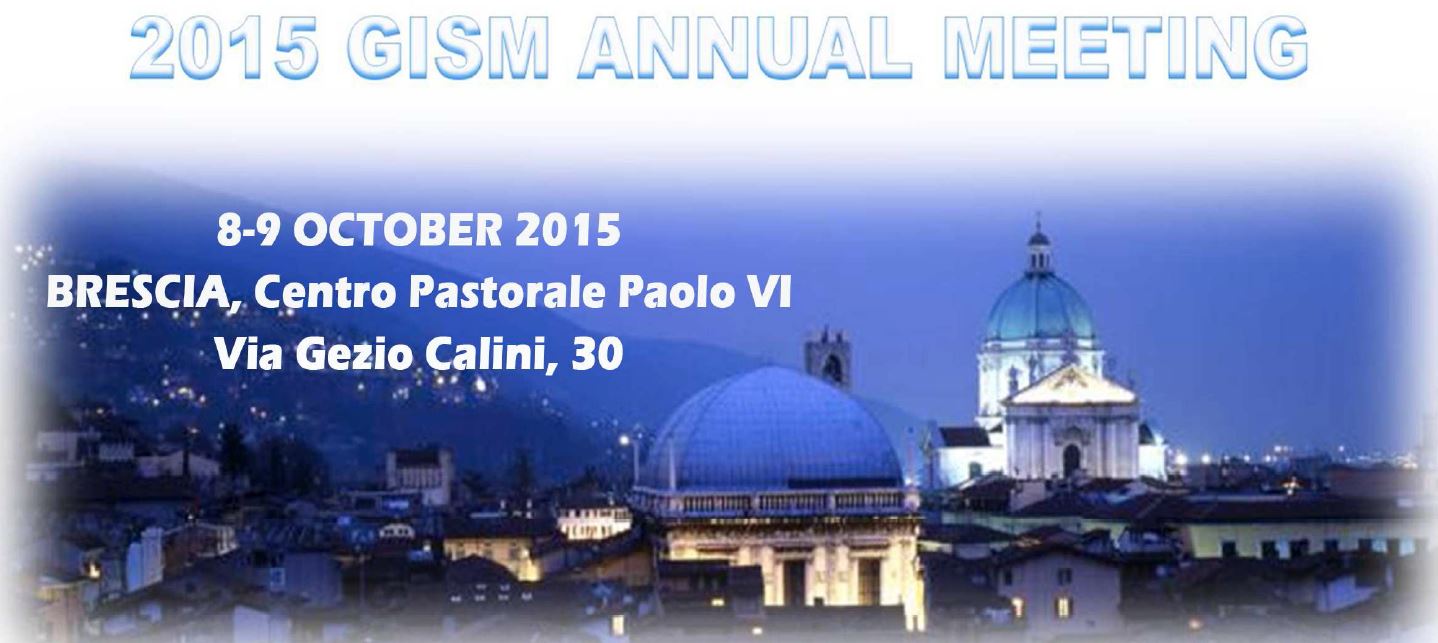 Per la prima volta il nostro meeting non si svolgerà in concomitanza del convegno nazionale AICC con la quale associazione continua una valida e costruttiva collaborazione. Il meeting si svolgerà a Brescia grazie al prezioso aiuto dell'Istituto Zooprofilattico Sperimentale della Lombardia e dell'Emilia Romagna e al supporto della Fondazione Poliambulanza.
Il programma è diviso su 2 giornate ed è costituito da 5 sessioni che ci auguriamo siano di interesse per tutti i ricercatori coinvolti nella produzione ed applicazione delle MSC in ambito clinico sia medico che veterinario. Abbiamo tentato di mantenere un costo di iscrizione abbordabile e di dare a qualche giovane ricercatore la possibilità di vincere una piccola somma a titolo di premio personale.
BROCHURE GISM 2015 ANNUAL MEETING
FORM PER SOTTOMISSIONE ABSTRACT (Deadline: 4 Settembre 2015. New deadline: 14 Settembre 2015)
INFORMAZIONI SUL COME EFFETTUARE L'ISCRIZIONE (Early registration deadline: 25 Settembre 2015)
Si ricorda che gli interessati a partecipare al meeting GISM 2015 devono iscriversi al sito: http://formazione.izsler.it/
VINCITORI "YOUNG INVESTIGATOR AWARD" 2015
: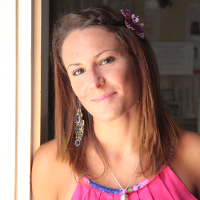 BALBI CAROLINA1
1 Regenerative Medicine Laboratory, Department of Experimental Medicine, University of Genova, Genova.
Human amniotic fluid stem cells provide cardioprotection by paracrine effect in a doxorubicin-induced cardiotoxicity model.
C. Balbi, E. Lazzarini, P. Altieri, U. Pfeffer, M. Bosco, L. Varesio, M. Mogni, D. Coviello, C. Brunelli, R. Cancedda, P. Ameri, S. Bollini.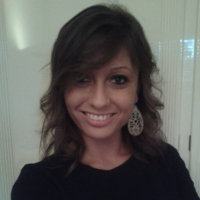 CESARANI VALENTINA1
1 Cellular Neurobiology Laboratory, Department of Cerebrovascular Diseases, IRCCS Neurological Institute C. Besta, Milan, Italy.
Angiogenic and anti-inflammatory properties of micro-fragmented fat tissue (Lipogems®) and its derived mesenchymal stromal cells.
V. Ceserani, A. Ferri, A. Berenzi, A. Benetti, E. Ciusani, L. Pascucci, C. Bazzucchi, V. Coccè, A. Bonomi, A. Pessina, E. Ghezzi, O. Zeira, P. Ceccarelli, C. Tremolada, G. Alessandri.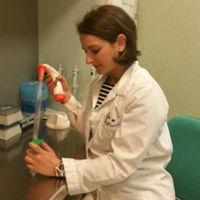 PERRINI CLAUDIA1
1 Large Animal Hospital, Reproduction Unit, Università degli Studi di Milano, Italy.
Microvesicles secreted from equine amniotic-derived cells and their potential role in reducing inflammation in endometrial cells in an in vitro model.
C. Perrini, P. Esposti, M.C. Deregibus, G. Camussi, L. Pascucci, M.G. Marini, B. Corradetti, D. Bizzaro, F. Cremonesi, A. Lange-Consiglio.
IL CONSIGLIO DIRETTIVO GISM RINGRAZIA:
Voden Medical Instruments S.p.A.
e tanti altri sponsors che hanno contribuito all'ottima riuscita dell'evento!